ABOUT
LET'S TAKE A LOOK AT OUR EXPERT WORKS
We'll Help You to Get Appear on First Page of Search Engines
Top notch Digital Marketing Company providing various services including SEO , SMO, PPC, Content Writing, Web Designing to customers in USA, UK, Canada, Italy, Singapore and more countries in Europe.
"DigitalBulbs is a Creative King in the world of Digital Marketing with worldwide clients."
The company's team represents combined experience of over 25 years serving a diverse range of companies and industries. We create online strategies that target client's current and potential customer community. We build, engage and influence buyers by understanding there buying behaviorand using various Digital Marketing techniques including Search Engine Optimization, Social media, Public relations and advertising to get leads and revenue for our customers.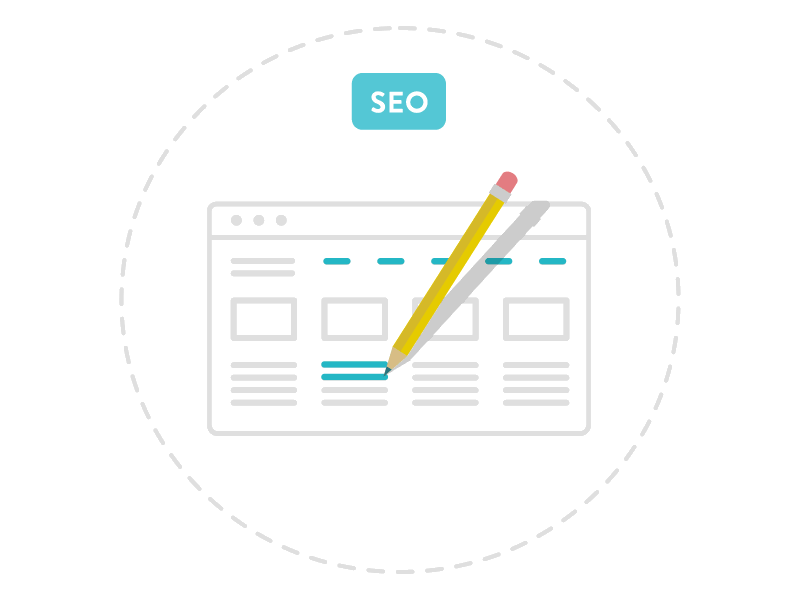 Why you choose us
We are experts in Digital Marketing. We provide SEO Services in USA, UK, Australia, Singapore etc, as we leverage white hat techniques for SEO implementation along with SMO Services, Reputation Management and Pay per Click Services.
Our Founding Team has worked in Digital for over 17 years and has lead Digital Business for companies like Adobe, HCL etc
We have Happy customers in over 12 countries including USA, UK, Italy, Australia, Singapore, Thailand, Canada and many more
Our Motto: Customer Satisfaction and building long term partnerships with customers
our team
Who Is Behind The Scene?

Amit Suri
CEO & Founder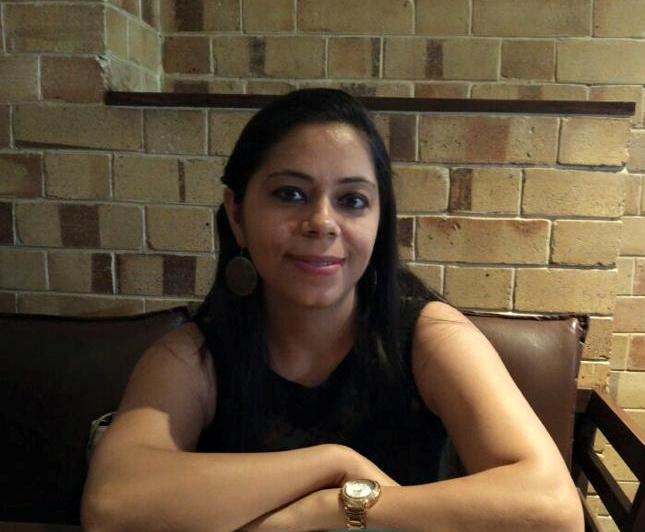 Nishu Taneja
Marketing Executive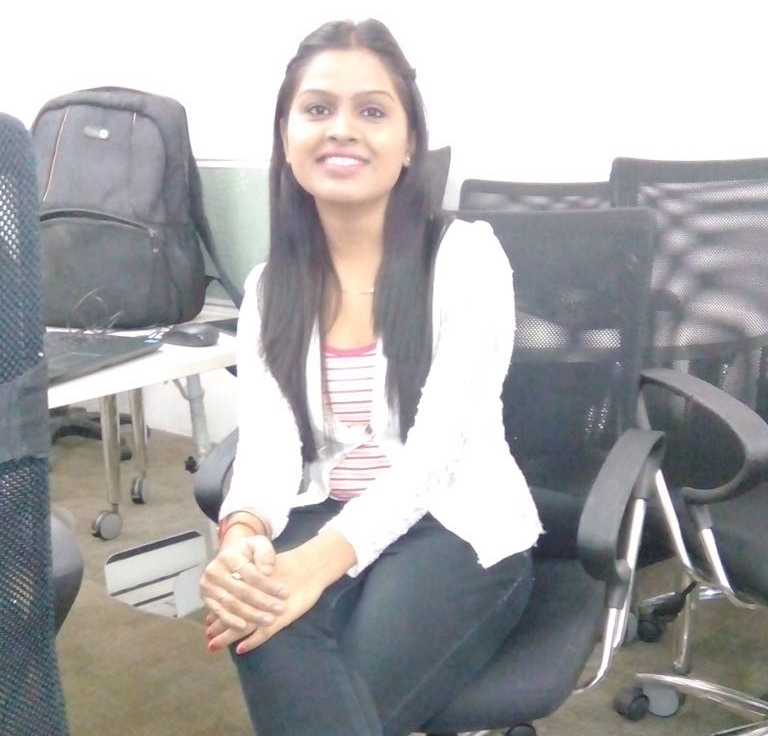 Sweta
Digital Marketing